Harbingers of Power and the World's End by Morgul Blade T'was written since the dawn of time that man beckoned for might, power, and respect. From the bowels of Ardmore PA, Morgul Blade fulfills that hunger with their latest release "Harbingers of Power and The World's End". You may ask yourself what is the difference between the genres rock and metal? To answer simply, metal is harder and heavier than rock. Front man and founder of the band, Rich Klaus, is what I can only describe as an encyclopedia of knowledge when it comes to the topic.
A drummer by upbringing, Klaus longed for more and retired his slapping of the skins in exchange for a better suited role as matriarch of Morgul Blade. With their mystifying, ambient synths that give the impression of being teleported to a different realm to their driving, melodic riffs that indicate war hath begun, the bands lyrics solidify that only their pen is mightier than the sword. You hear a cocktail of different influences from the inner workings of Klaus's mind, while not traditional, it still seems to blend flawlessly on this project. Black metal vocals, a chugging rhythm section, and song structures with a Judas Priest like blueprint, after listening it will be hard to control the urge to storm a castle atop thyne noble steed.
For more information check out Morgul Blade's bandcamp and be sure to follow them on Instagram.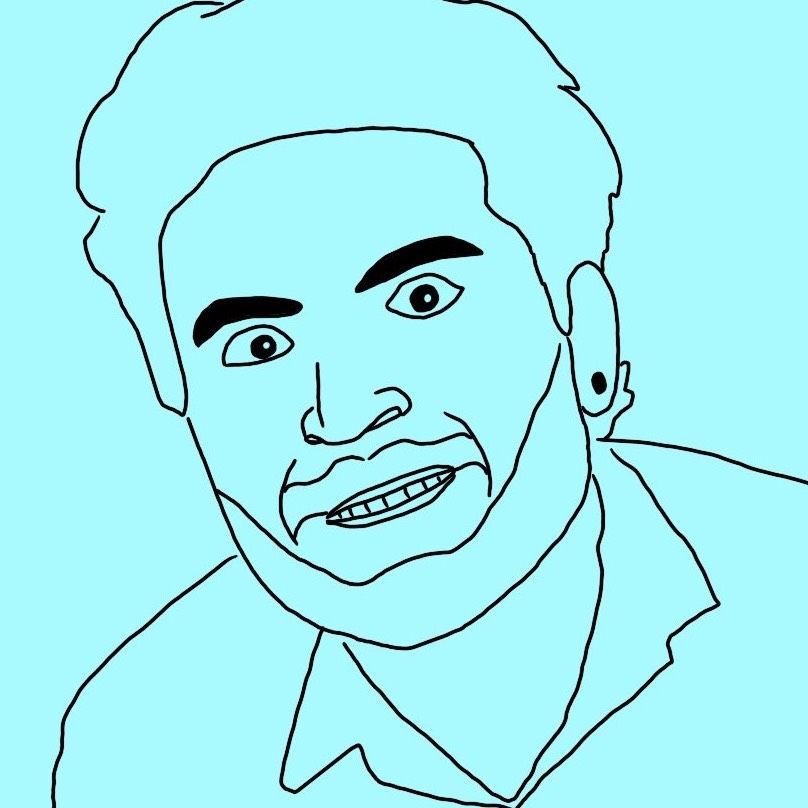 Nick Longo
Nick Longo is a musician, luthier, and multimedia handyman.