https://youtu.be/vAd8FsfxJpY
Ah the 80's, a strange time in our history and culture as humans. Disco dominated the radio waves, side ponytails being worn unironically and blinding neon windbreakers were a staple of everyone's wardrobe. The music of this era was ahead of its time. Synthesizers had gone mainstream while still being fairly new seemingly everyone and their grandmother had a Yamaha YX8 in their closet. While some may find it cheesy this decade formed many artists sonic style when it comes to songwriting.
Trends revive themselves over time especially due to the evolution of technology. What a 40 pound piece of equipment could do back then, any 10 year old with an iPhone can mimic now through apps or software. Few people take the time to sit down and practice an instrument in a world of instant gratification.
This leads me to a somewhat new project born in the sticks of South Jersey. "Stay" is a four piece Alt-Rock band fronted by Madison Nave, or Mad for short, on vocals and guitar. Their newest release, "iwillneveraskyouto" available October 31st, showcases a mega-hybrid of influences ranging throughout the decades while staying true to that fuzzy, Jersey sound.  Nave's vocals, while delivering stories of heartache and struggle, teleport you to a simpler time with upbeat and poppy melodies similar to "The Waitresses" or "Cyndi Lauper."  Combined with a Shoegaze mentality from lead guitarist Caleb Kerr, Pocket driven rhythm played by Bill Finocchiaro and a jumping bass section from Ian Kelly, the band packs a modern and gritty punch.
For more from Stay check them out on Facebook and be sure to watch their newest Music Videos for their song No Pearl.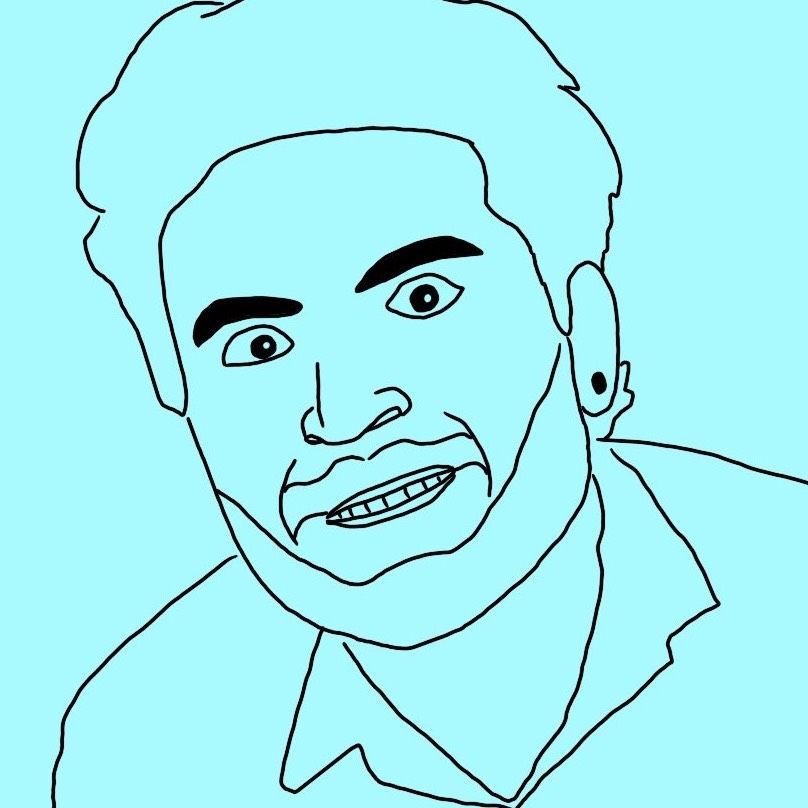 Nick Longo
Nick Longo is a musician, luthier, and multimedia handyman.