https://www.youtube.com/watch?v=vmedai0p95s
NYCL Kai just dropped his new single "Bodies" along with a neck-breaking Music Videos.
Directed and shot by Connor Bewighouse (aka Pinkeeout) the video captures the high energy and euphoria of being enveloped in a mosh pit.
Kai goes absolutely off, back flipping into a crowd and moshing into a smashing finale you do not want to miss.
Be sure to check out NYCL Kai and his new apparel brand NYCL (New York City Locals).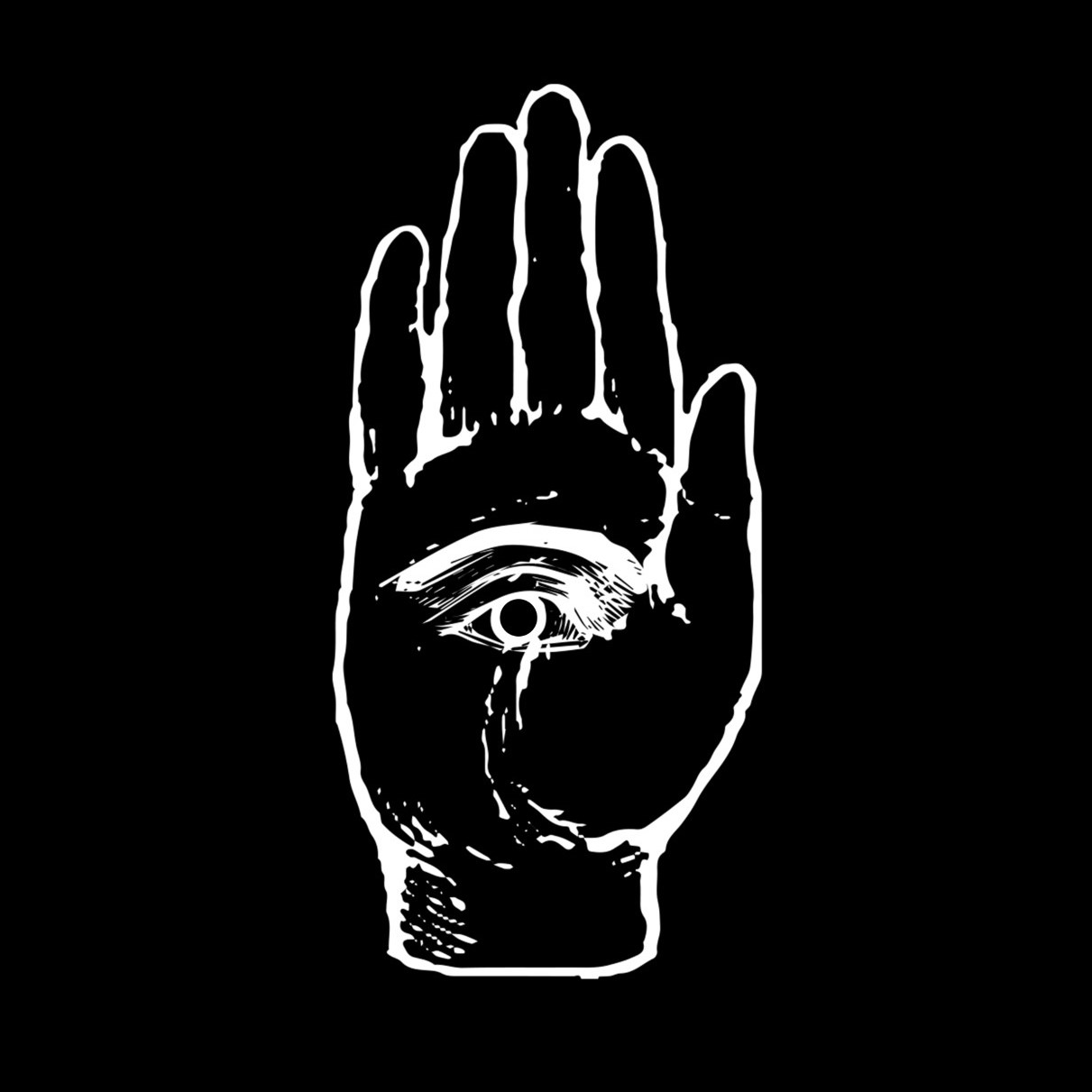 Sam Mitchell
Live session director, videographer, editor, and staff writer for Tapedrop since 2019